Knights of Columbus #2204 

Saint Kilian Council

Farmingdale, NY  11735
Details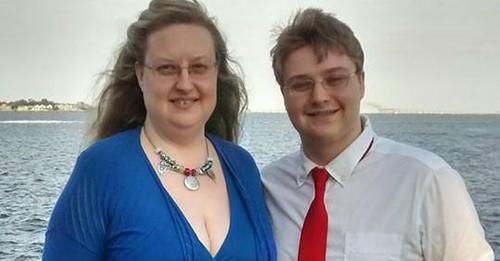 The immediate past President of our Columbiettes has tragically past away.
Her family is struggling to pay for her funeral. A GoFundMe page has been setup to accept donations.
If you would like to help with Lorraine's funeral services cost, click the link below:
Details
NEW MEETING SCHEDULE (due to the coronavirus pandemic):
Starting September 15th, we meet on the 3rd Tuesday of each month at 7:30PM.
Our meeting location remains: 1 Morton St in Farmingdale, NY 11735
(directly behind the 7-11 off Rt 109, near Carmen's Road).
Details
JUNE-2021
3—CORPUS CHRISTI
15—Biz Meeting, Council #2204
ST KILIAN COUNCIL ELECTIONS
20—FATHER'S DAY
JULY-2021
4—INDEPENDENCE DAY
8—FEAST OF SAINT KILIAN
20—Biz Meeting, Council #2204
AUGUST-2021
15—ASSUMPTION OF MARY
17—Biz Meeting, Council #2204